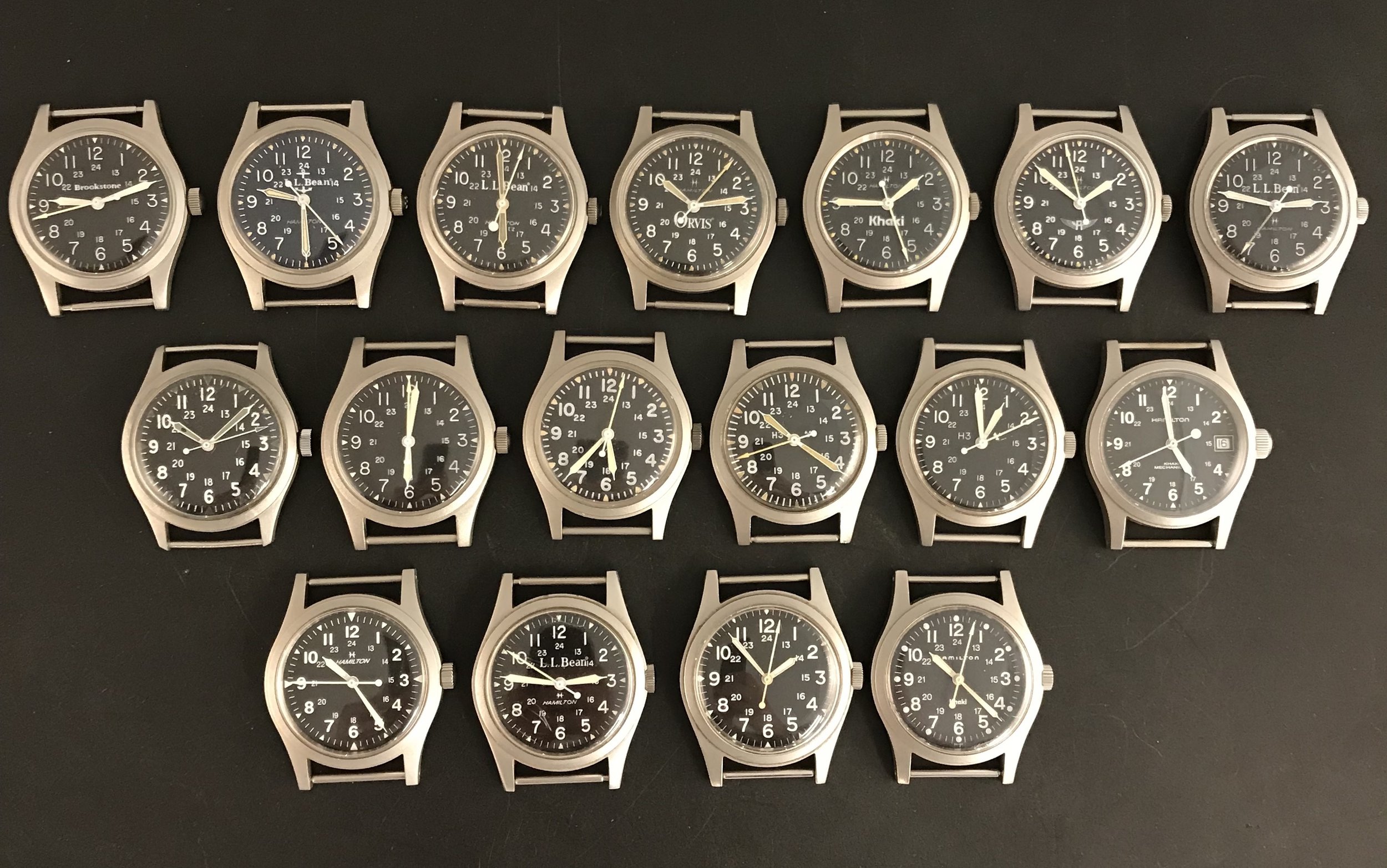 About us
At Rover Haven, we are dedicated watch collectors and enthusiasts. Our favorite watches to build shell straps for are military or mil-inspired watches, vintage watches, tool watches, dive watches, and sport watches.
We love making straps and work only with shell cordovan from the Horween Leather Company in Chicago, Illinois. All of our straps are made by hand, one at a time, at our workshop in Michigan. Rover Haven straps can be found in countries and on wrists all over the world.
Lots of guys are making custom watch straps these days. Rover Haven differentiates itself through superior communication and service. If you've never had a custom strap, or a shell cordovan strap, you owe it to yourself to try one.
What's with the name?
The good people of Rover Haven are passionate about traveling, watches & straps, dogs, and the pursuit of the perfect pint. Truly, a haven to rovers of all kinds. Our logo is a registered trademark, and reflects our love of vintage military timepieces.
Rover Haven supports the Great Lakes Border Collie Rescue.
The Dogs of Rover Haven: